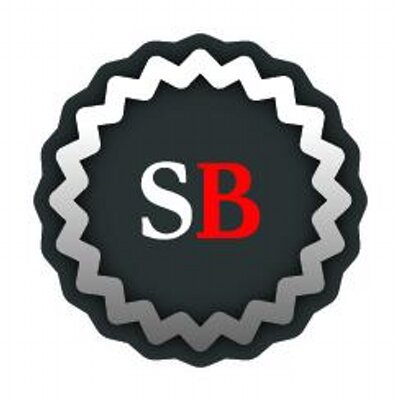 At CNBC, Tucker Higgins reports that Janet Napolitano, secretary of the Department of Homeland Security under President Barack Obama and now president of the University of California system, "will head to war against President Donald Trump in a blockbuster fight at the Supreme Court," in Department of Homeland Security v. Regents of the University of California, a challenge to the government's decision to terminate the DACA program, which allowed immigrants brought to this country illegally as children to apply for protection from deportation. In an op-ed for The New York Times, Benjamin Eidelson suggests that "[b]y resolving the case on narrow grounds, the justices could steer clear of the political fray and their own jurisprudential divisions."
Briefly:
We rely on our readers to send us links for our round-up. If you have or know of a recent (published in the last two or three days) article, post, podcast or op-ed relating to the Supreme Court that you'd like us to consider for inclusion in the round-up, please send it to roundup [at] scotusblog.com. Thank you!
The post Monday round-up appeared first on SCOTUSblog.